Customer Experience Outsourcing
Guide your customers through onboarding and deliver professional omnichannel support with an outsourced customer experience team based in Las Vegas, Navada.
Delightful customer experiences build
better relationships.
Customer Onboarding
Help your customers onboard effectively to ensure success and satisfaction with your solution.
Outbound Customer Care
Improve customer retention and encourage brand advocacy with ongoing customer care.
Technical Support
Provide smart and timely technical expertise with our US based tier I and II technical support.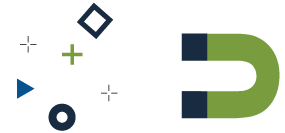 Omnichannel
 

inbound & outbound

 

support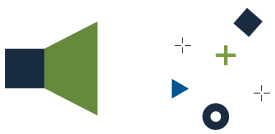 US based customer experience outsourcing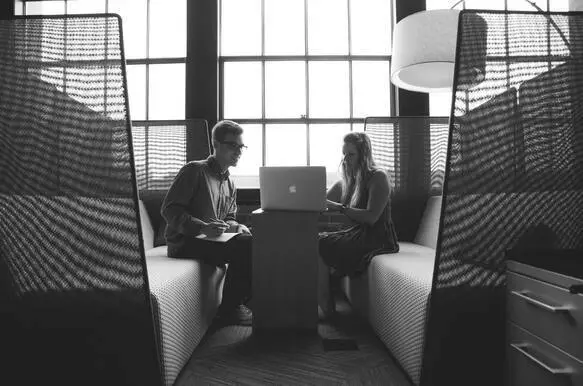 The importance of a competent Customer Experience Specialist cannot be stretched. Since they represent your company in front lines, having an expert customer experience specialist onboard can mean the difference between failure and success.
Our seasoned Specialists enhance the ease of communication with your customers and provide actionable insights from every conversation.
One support team to meet all customer needs
Scalability is made easy as your C4A Customer Experience Department can grow as you do.
Exceed the expectations of your customers at every touchpoint and keep them engaged with your solution at every stage.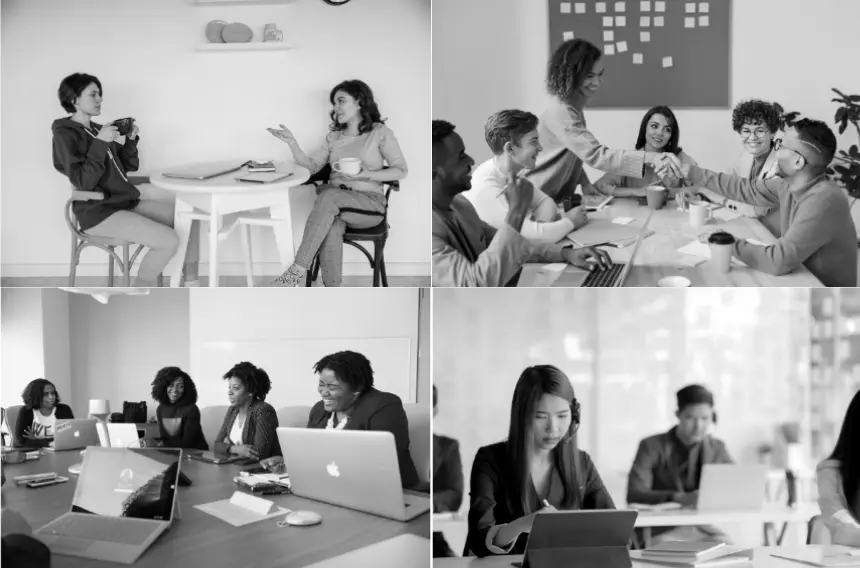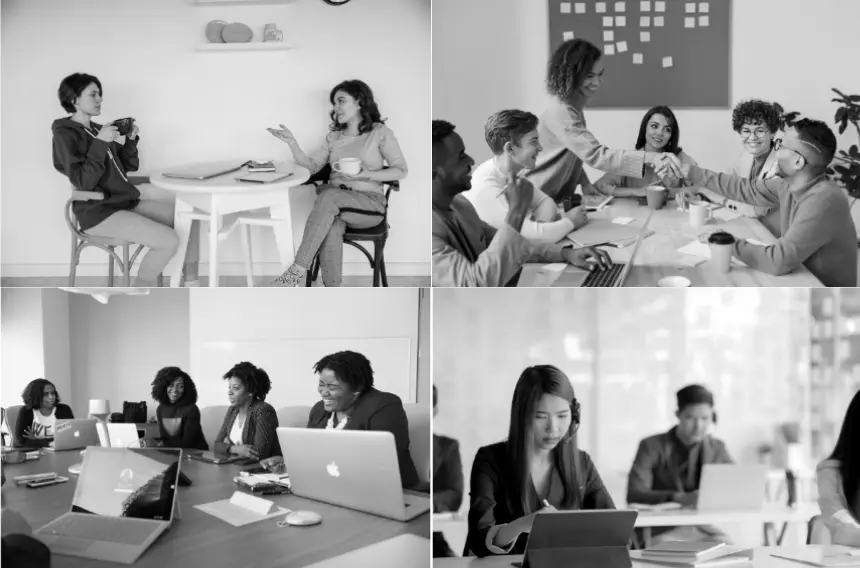 Scalability is made easy as your C4A Customer Experience Department can grow as you do.
Exceed the expectations of your customers at every touchpoint and keep them engaged with your solution at every stage.
Customer experience outsourcing service

Our department head by cooperating with yours strategize to create a course of action for your C4A Specialist team to follow.
By closely scrutinizing our performance and through regular meetings with you, we are better able to identify any scope for improvement and opportunities in order to present the finest experience to your customers.

Your C4A Customer Experience
Specialists
regularly communicate with your customers via phone, email, chat to attend to their queries and concerns as well as provide reminders for renewals and other resourceful information.
As a wing of your team, we take it upon ourselves to increase the life-time value of your customers by up-selling and cross selling while also increasing customer retention.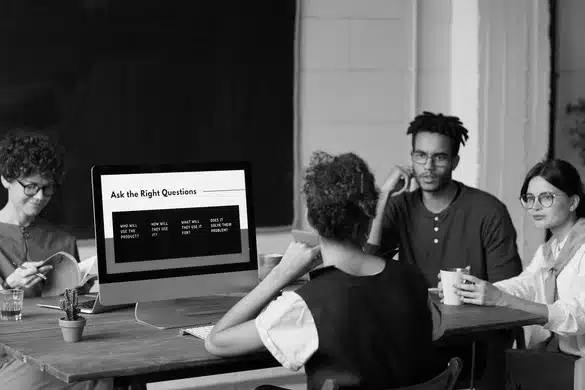 Build a customer experience department
the right way
With C4A, you're not just hiring a single support rep. You're getting an entire Customer Experience department at a fraction of the cost and effort of hiring internally.
For each project, we provide: a Success Manager to drive high-level strategy, a Project Manager to oversee day-to-day operations, and one or more Customer Experience Specialists to keep up with customer needs.
Join the thousands
of customers that
love C4A.
Is Outsourcing Good or Bad?
Take a look at our most successful growth contractor reviews
Excellent work. C4A assisted me with cold calling a large database. They were very open with communication and continually provided me updates with how they are progressing with this project. They were very receptive to communication and feedback. I recommend them highly for any cold calling/sales campaign.
These guys were absolutely great! I was a little concerned at the beginning but I tend to be a control freak. They know their stuff and got a really good handle on the offer, before they started calling. Out of 100 calls we got 30 good leads! They were "machines"... very professional and efficient sales people, they got down to it first thing in the morning and didn't stop. AND even better was that I got to see everything LIVE. They have a great system because you can see your GOOD leads coming through. WOW! They went over the top in effort. I'm so happy. I'll order a 5000 call package next time. Do yourself a favor and order their gig - you won't be disappointed.
I was overly satisfied with the results, There spreadsheet was very informative and the delivery was great, I will definitely be working with them again.. and would highly recommend there services.
I needed help getting calls done for my business. I'm an experienced cold caller, but like the guys say in their description. "Sometimes you just don't fell like doing it". Well, I didn't...so I decided to find some assistance. The guys were great! They followed my script, and knocked out the 100 calls in no time. I got all the calls recorded, so now I can go back and improve my script. We also got several people who were interested in working with us! So wins all around. C4A is GREAT! I highly recommend anyone using them, if you can... I'll probably have them too busy working with me!!
Yes, I want to retain customers with
omnichannel support.