B2B, B2C Lead Generation Services Company
Get More Qualified
Leads.
B2B, B2C Lead Generation Services Company
Get More Qualified
Leads.
Our Featured and Most Exclusive Services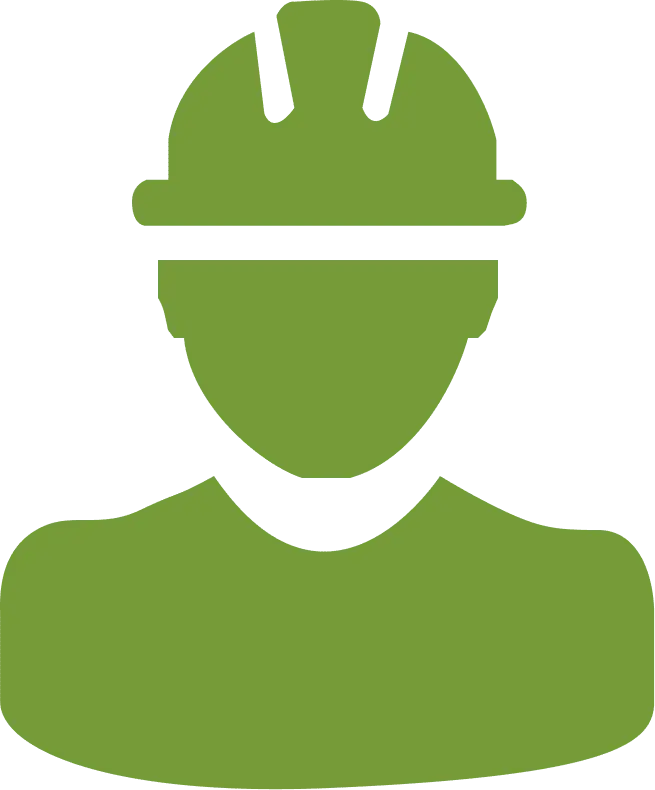 We have designed exclusive lead service for general contractors. Learn more
Get guaranteed local home buyer & seller leads. Exclusive leads, not shared with other agents
We act as an extension of
your company.
Our five areas of expertise help you engage prospects and customers in each stage of the buyer's journey. Drive revenue growth with a fully integrated outsourced team.
We develop your client relationship via email marketing, content marketing, website design, and social media.
We construct and refine a reliable database with targeted and accurate prospect information.
We cold call raw targeted data and warm them up providing your sales-rep sales-ready leads.
Our seasoned reps provide the best in class inbound support and outbound customer care.
Growth at Every Stage
How do we help your business delight its customers at every step of the sales and marketing funnel?
A panel of experts
 

at your disposal
Everyone onboard our team is trained professionals. Every team leader boasts at least half a decade worth of experience and every new recruit is thoroughly trained on industry best practices.
You have at your disposal an expert team that can help you create a pipeline and boost your revenue at a fraction of the cost and effort it would have taken to recruit internally.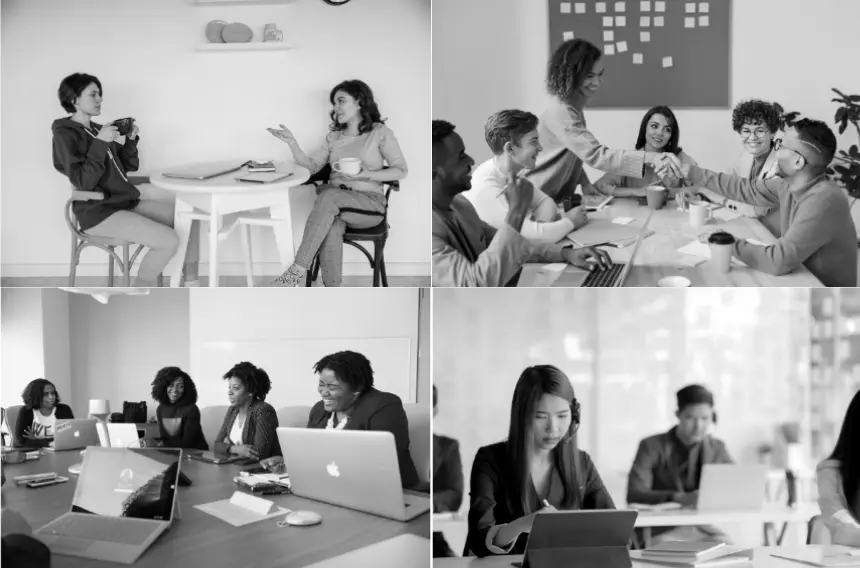 Fire Your Marketing Department
We can replace your marketing department for a fraction of its cost.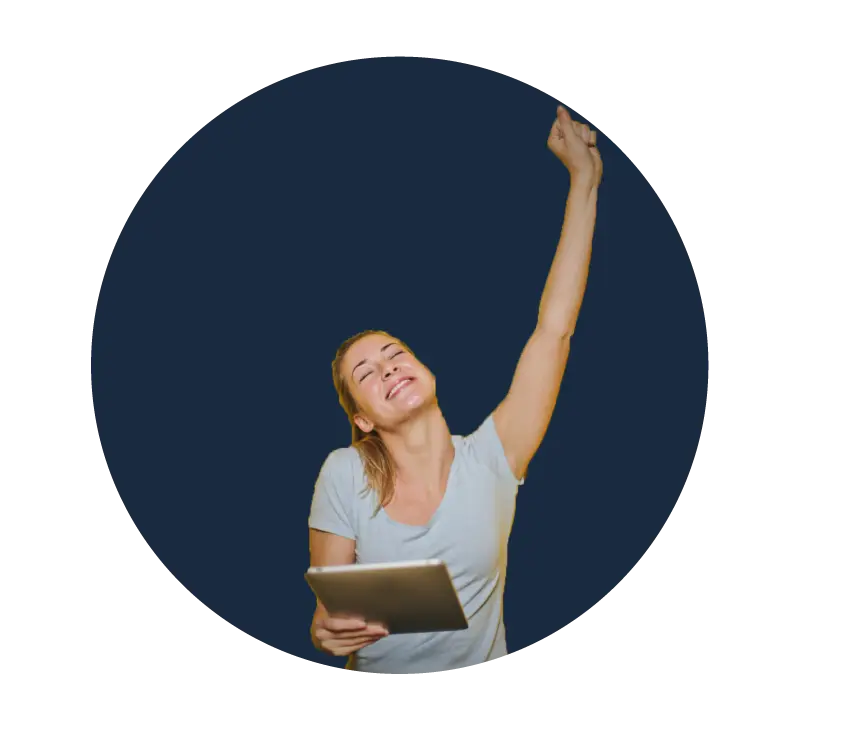 With decades worth of experience our teams are dedicated to each phase of the buyer's journey and thrives to fill gaps or enhance the velocity of your sales force.
Take the next step in growing your business. Explore our latest posts and free resources to get actionable advice from growth experts.
of service as a marketing consultant
Clients based in the United States
Take a look at our most successful growth contractor reviews
Excellent work. C4A assisted me with cold calling a large database. They were very open with communication and continually provided me updates with how they are progressing with this project. They were very receptive to communication and feedback. I recommend them highly for any cold calling/sales campaign.
These guys were absolutely great! I was a little concerned at the beginning but I tend to be a control freak. They know their stuff and got a really good handle on the offer, before they started calling. Out of 100 calls we got 30 good leads! They were "machines"... very professional and efficient sales people, they got down to it first thing in the morning and didn't stop. AND even better was that I got to see everything LIVE. They have a great system because you can see your GOOD leads coming through. WOW! They went over the top in effort. I'm so happy. I'll order a 5000 call package next time. Do yourself a favor and order their gig - you won't be disappointed.
I was overly satisfied with the results, There spreadsheet was very informative and the delivery was great, I will definitely be working with them again.. and would highly recommend there services.
I needed help getting calls done for my business. I'm an experienced cold caller, but like the guys say in their description. "Sometimes you just don't fell like doing it". Well, I didn't...so I decided to find some assistance. The guys were great! They followed my script, and knocked out the 100 calls in no time. I got all the calls recorded, so now I can go back and improve my script. We also got several people who were interested in working with us! So wins all around. C4A is GREAT! I highly recommend anyone using them, if you can... I'll probably have them too busy working with me!!
Hours
M-F: 8am – 10pm
S-S: Closed
Call Us
(321) 594- 4277
(301) 666-2996
Yes, I want to accelerate
my sales & marketing goals.