Our expert Onboarding Specialists assist your customers at every stage of implementation process and minimize customer grievances.
The value of effective customer onboarding
We ensure your customers enjoy the absolute value of your solution thus eliminating any post purchase dissonance, increase customer lifetime value and inspire renewals.
A personalized implementation experience
We collaborate with you to construct a comprehensive curriculum that coaches your customers on the characteristics and competitive advantages of your solution.
Our seasoned Specialists provide a step-by-step guide to installation and configuration of your product while ensuring it meets individual client requirements.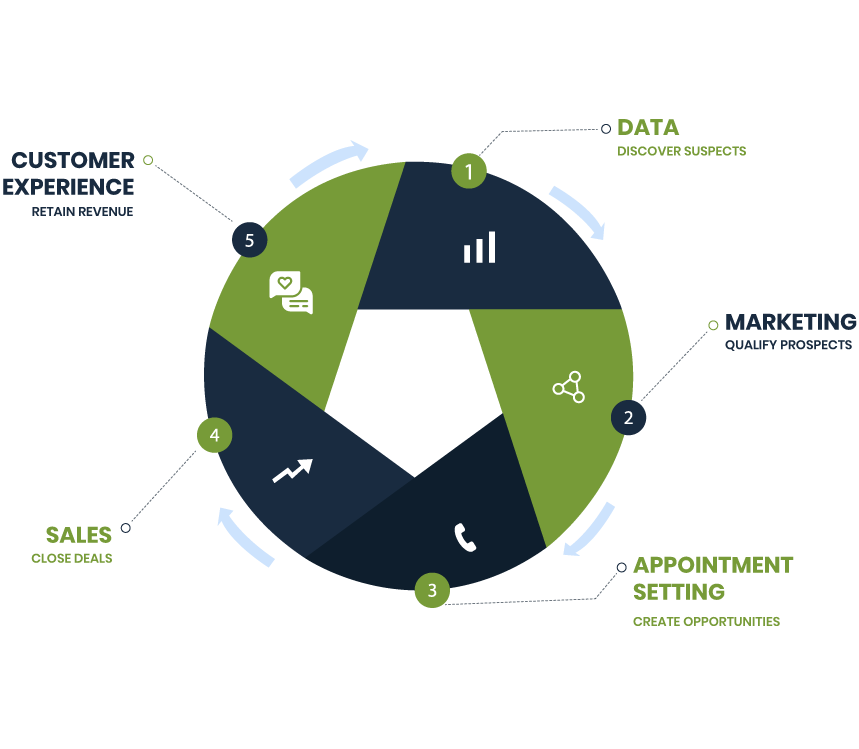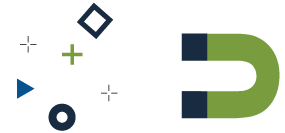 Omnichannel
 

inbound & outbound

 

support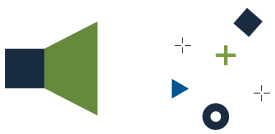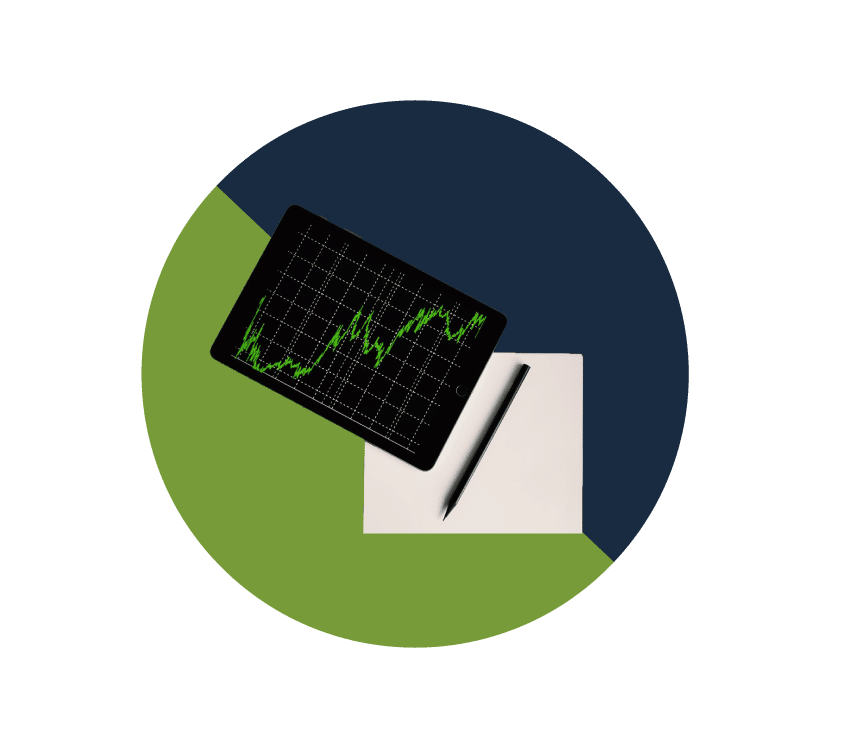 We offer a
complete department
With C4A, you're not just hiring a specialist. You're getting an entire Customer Onboarding department at a fraction of the cost and effort of hiring internally.
For each project, we provide: a Success Manager to drive high-level  strategy, a Project Manager to oversee day-to-day operations, and one or more Onboarding Specialists to guide your customers through implementation.
Join the thousands
of customers that
love C4A.
Is Outsourcing Good or Bad?
Take a look at our most successful growth contractor reviews
Excellent work. C4A assisted me with cold calling a large database. They were very open with communication and continually provided me updates with how they are progressing with this project. They were very receptive to communication and feedback. I recommend them highly for any cold calling/sales campaign.
These guys were absolutely great! I was a little concerned at the beginning but I tend to be a control freak. They know their stuff and got a really good handle on the offer, before they started calling. Out of 100 calls we got 30 good leads! They were "machines"... very professional and efficient sales people, they got down to it first thing in the morning and didn't stop. AND even better was that I got to see everything LIVE. They have a great system because you can see your GOOD leads coming through. WOW! They went over the top in effort. I'm so happy. I'll order a 5000 call package next time. Do yourself a favor and order their gig - you won't be disappointed.
I was overly satisfied with the results, There spreadsheet was very informative and the delivery was great, I will definitely be working with them again.. and would highly recommend there services.
I needed help getting calls done for my business. I'm an experienced cold caller, but like the guys say in their description. "Sometimes you just don't fell like doing it". Well, I didn't...so I decided to find some assistance. The guys were great! They followed my script, and knocked out the 100 calls in no time. I got all the calls recorded, so now I can go back and improve my script. We also got several people who were interested in working with us! So wins all around. C4A is GREAT! I highly recommend anyone using them, if you can... I'll probably have them too busy working with me!!
Yes, I want to reduce churn with
advanced customer onboarding.